The Urban Space Lisboa is coming
to the heart of the city centre.
Know more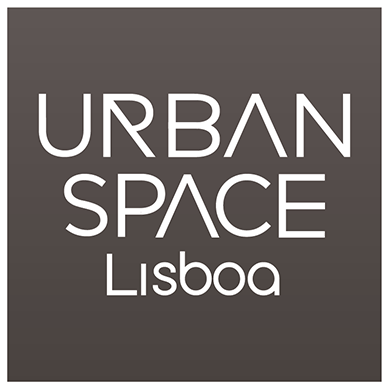 The Urban Space Lisboa is coming
to the heart of the city centre.
A modern building with high quality interior trims.
The eight apartments range
from two and three bedroom apartments, all of which include a garage and store room.
Spacious areas with high quality trims characterize this building, which is surrounded by many amenities.
Relax in your new living room
It is in the details that the excellence of the interior trims is revealed.
Modern and functional kitchens
Kitchens are equipped with a hob, oven, microwave, dishwasher and washing machine. Solar panels are used for heating water.
Spacious and comfortable bedrooms equipped with closets.
Know in detail our apartments
Two and Three bedrooms apartments
Download our brochure in PDF format
Download
Este site utiliza cookies. Ao navegar no site, está a consentir a sua utilização. mais informação
Os cookies são pequenos fragmentos de texto enviados pelo website para o navegador, quando alguém visita www.urbanspacelisboa.com ou qualquer site a ele associado. Estes cookies são guardados nos computadores dos visitantes e permitem optimizar o desempenho durante a navegação, facilitando esta tarefa e ajudando o site a memorizar as suas preferências, como por exemplo o idioma preferido e outras definições. Este conjunto de informações é totalmente anónimo, ou seja, não permite identificar o utilizador, apenas o computador e o browser utilizado. As definições dos cookies neste website estão definidas como "permitir cookies" de modo a ter a melhor experiência de navegação. Se continuar a utilizar este website sem alterar as suas definições de cookies ou, caso clique "ACEITAR", então está a permitir.